Baseball and softball are two of America's most beloved and popular sports. As fun as they may be and as great as they are for physical fitness, they can also cause a number of sports injuries that you and your doctor must address. Find out how playing baseball and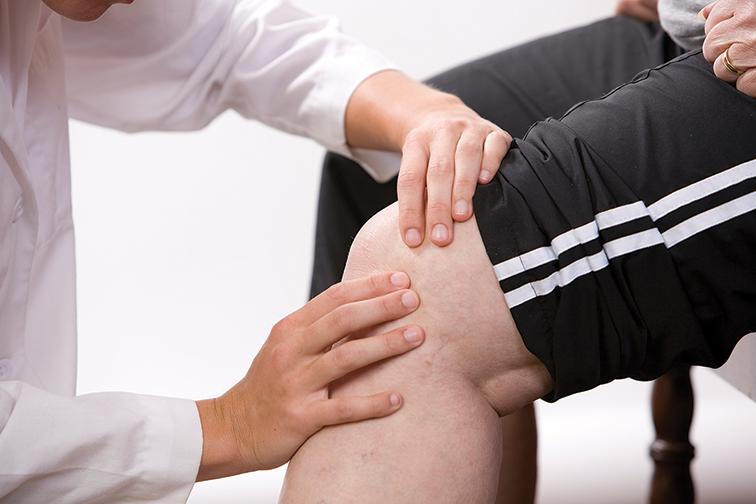 softball often can affect your whole body. Also, discover how regular appointments at Back to Health Chiropractic in Brunswick, GA can help you get relief from sports injuries.
Swinging Away
The most important part of being a good baseball or softball player is hitting the ball as hard and far as possible. Coaches often encourage their players to "swing away" when they're up to bat, but when the ball doesn't connect, the entire body often twists and contorts. When this happens repetitively, it can cause pain in the back, shoulder, elbows, and arms. Shoulder injuries are also common in pitchers, because they throw their pitching arm forward with force repetitively.
Those Sharp Turns When Running the Bases
When you do hit the ball while playing baseball or softball, you must take sharp turns when running the bases. Normally, your body is used to running in a straight line. Taking these quick, sharp turns can put a strain on your back, legs, knees, and ankles—especially if you haven't warmed up first with a jog around the field. Your Brunswick chiropractor can help you alleviate pain in your joints and muscles from running the bases.
Sliding Into Home
One of the most common ways that players injure themselves when playing baseball or softball is sliding into home base. When they do so, they stretch their limbs (arms or legs) and risk injuring their backs or torn ligaments. Throwing your entire body into a base can cause a variety of aches and pains that persist long after the bottom of the ninth inning.
Get Relief from a Trusted Chiropractor
If you are an avid baseball or softball player, it's a good idea to keep a trusted chiropractor on call. Contact the Brunswick, GA office of Back to Health Chiropractic at (912)466-9945 for an appointment.